Latest news from MK Consulting
07 / 2022
CEO Markus Kraetschmer in LaOla1.at-Inside Talk
After one year in his new position, our managing partner talks about the development of the new company, interesting projects in American Football, Volleyball, Basketball and Soccer, his passion for teaching at the International Football Institute and why the consulting sector will continue to grow in various sectors of sport.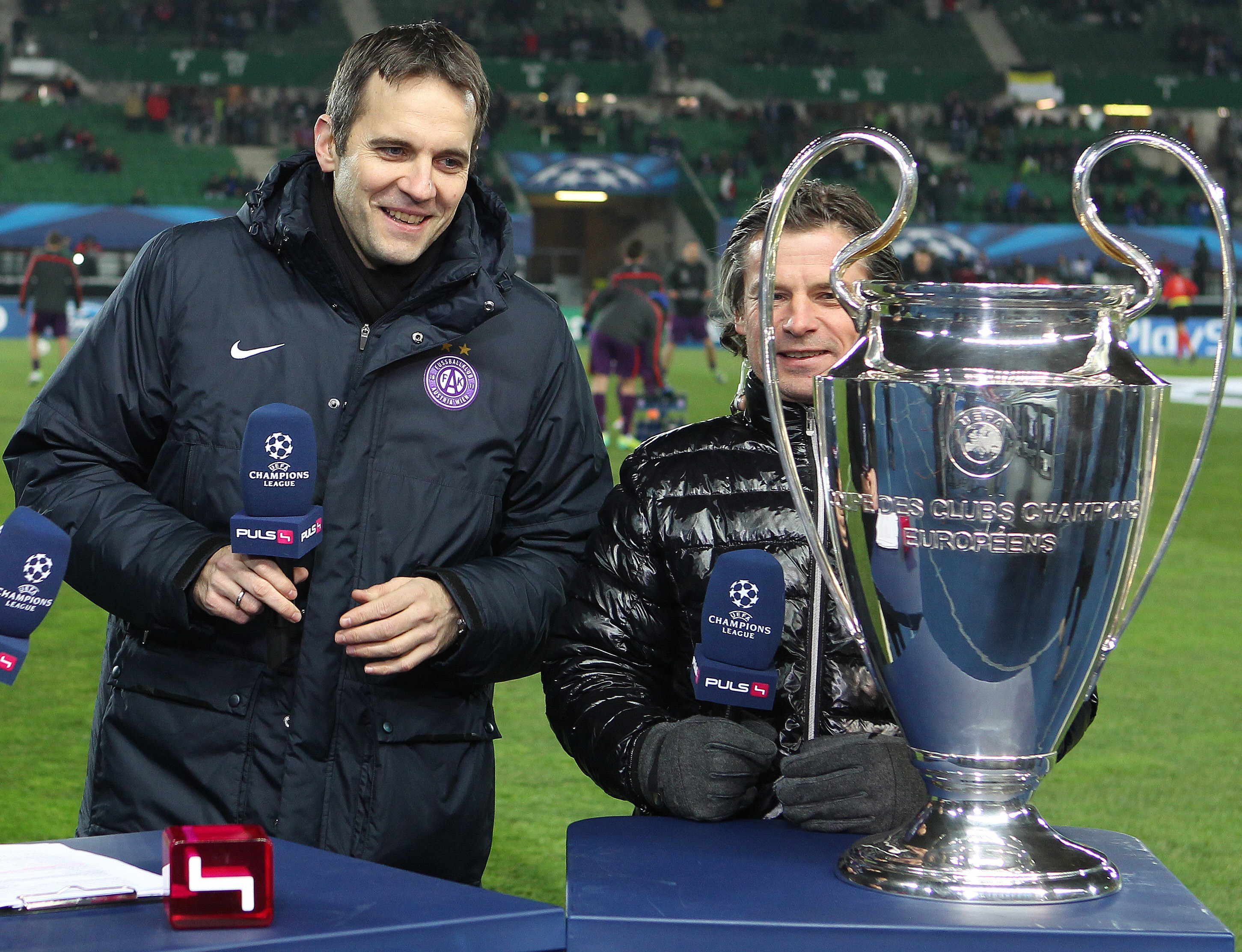 Markus Kraetschmer also explains why terms like CSR and ESG will become more and more important for sports clubs in the future and he gives a detailed review of his almost 24 years at FK Austria Wien, the time he spent on the committees of the Austrian League, the Austrian Football Association and the ECA and which important insights from this time he is able to implement in his new functions.
The entire interview of Harald Prantl, deputy editor-in-chief of LaOla1.at, with Markus Kraetschmer you can see in the video, listen to it as a podcast or also read here!
27.07.2022 - MK Consuling GmbH